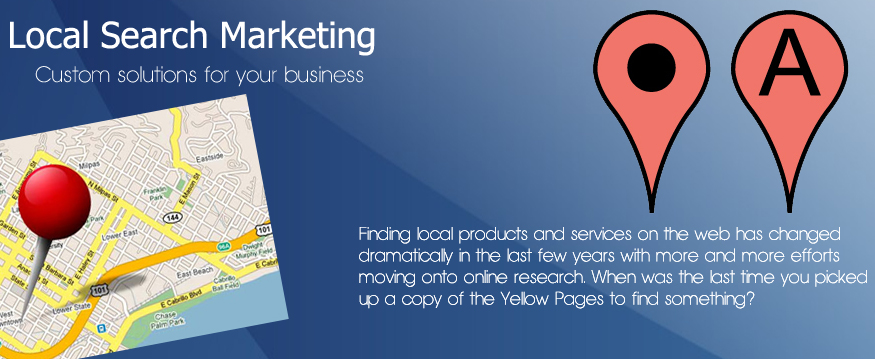 Finding local products and services on the web has changed dramatically in the last few years with more and more efforts moving onto online research. When was the last time you picked up a copy of the Yellow Pages to find something?
Local SEO once relatively non-competitive is becoming as important for local service based businesses as search engine ranking.
Local SEO is usually more budget friendly as it's possible to achieve high rankings without a large SEO investment.
Local businesses have a huge advantage over large National competitors: a local address and phone number.
There's a mobile app for almost everything now and most pull data from local business listings such as Google Maps. Not being optimized for these channels could be a missed opportunity for a large amount of future website visitors.
If you're a local business not investing resources into your local search visibility you are potentially missing out on a lot of website traffic!
Contact us today to find out more information on Local SEO.