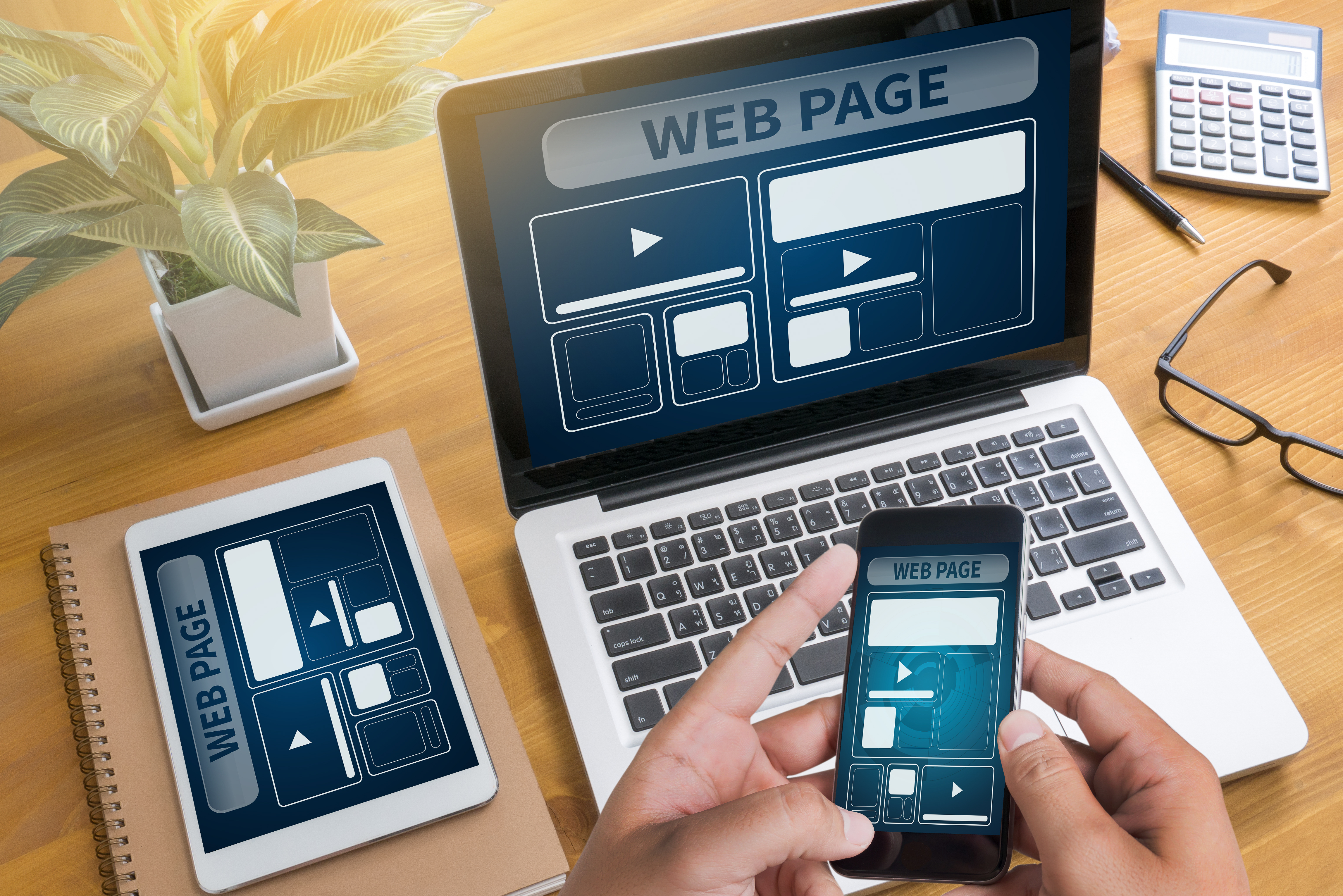 The Clone Shop is a Tyler, Texas based web design consulting firm specializing in website design, search engine optimization SEO, e-commerce and advanced web development. Using the latest technologies, creativity and professionalism, we will work closely with you to provide a comprehensive and integrated solution to your web, print and visual communication needs.
We will help increase the exposure of your website and maximize its earning or traffic power.
While the majority of our clients are based in East Texas, we also handle client accounts nationwide.
Contact us at (903) 581-7041 or email us here. We look forward to hearing from you!
Web Site Design Services
Web Development
Interactivity
SEO
Our web services range from custom web designs, application development, website maintenance and internet marketing services.
Our core business is developing custom and fully interactive web sites. We will develop your company's branding identity, if it does not have one, and integrate a custom design around it.
Whether you need a Content Management System (CMS), Forums, Blogs or Ecommerce shopping cart and integration, we can build it for you. Our Ecommerce sites are able to support many Gateway Merchant accounts and have many optional modules like gift registries and special offers.
With the explosive growth of the internet worldwide, more and more companies are shifting a significant portion of their advertising budget to online web marketing and promotion. As the general population gets more computer savvy, coupled with the increasing security and reliability of online purchasing, you can't afford to not position your website high in the search engine rankings now!
We also offer maintenance plans if you require a webmaster to develop and maintain your website.