We carry, and build, computer desktops to most specifications.  Prices and specifications are subject to availability.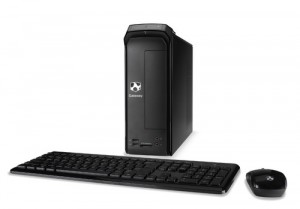 New Desktops with Windows 7, 8.1 or Windows 10 start at $495.00
 Price include virus protection, data transfer and email setup. 
1 Year In-Store Warranty – Parts & Labor.

We have been custom building computer desktops for the Tyler and East Texas area since 1989.  Several years ago we expanded our inventory to include new Acer, Gateway and E-Machine Desktop, All-In-One systems.   We also carry used and re-certified computers in all shapes and specifications.  Come by, or give us a call, and let us help you find the system that is right for you.