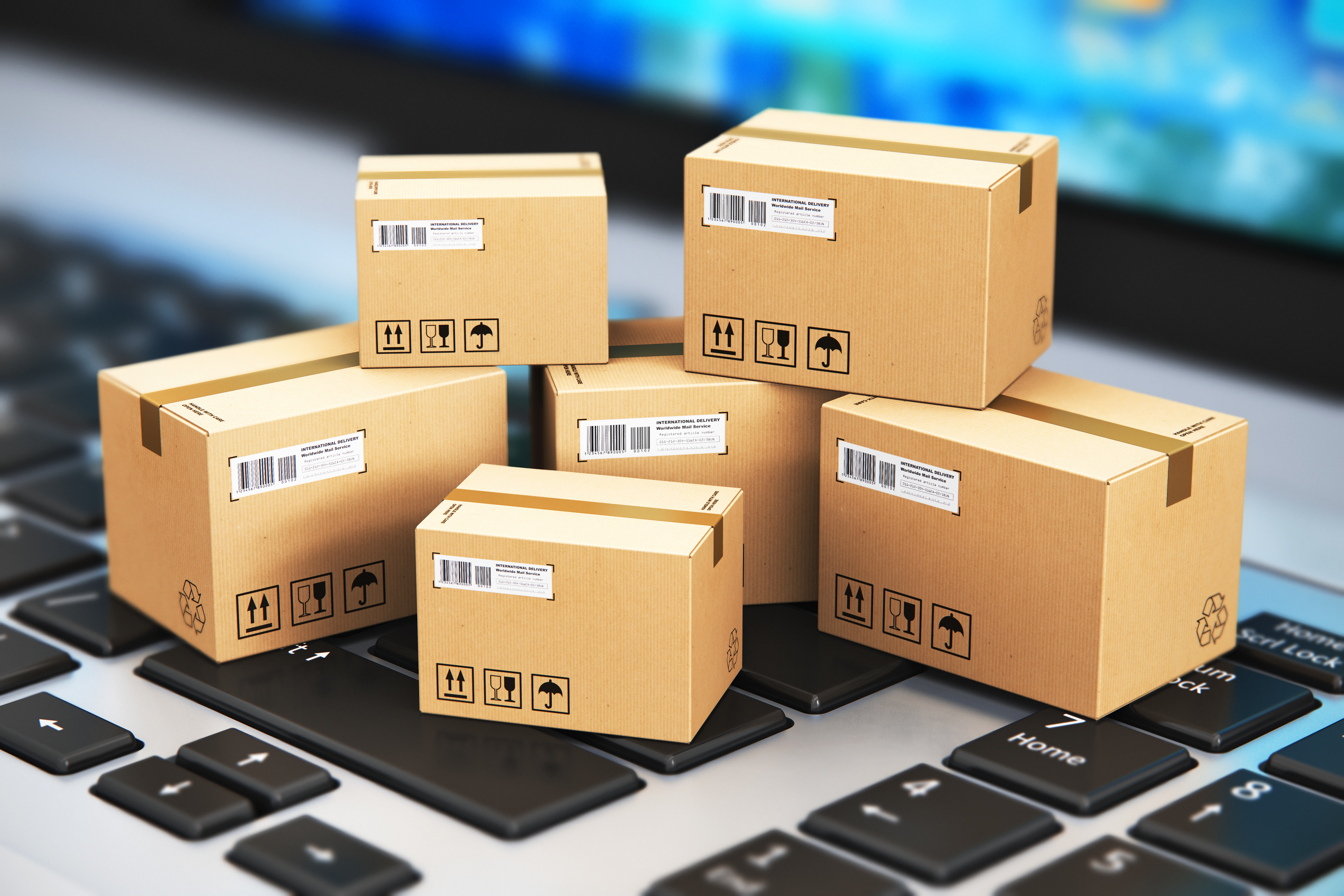 We have been custom building computers for the Tyler and East Texas area since 1989.
Several years ago we expanded our inventory to include new Acer, Gateway and E-Machine Desktop, All-In-One, Laptop, Netbook and Ultrabooks.   We also carry used and re-certified computers in all shapes and specifications.  Come by, or give us a call, and let us help you find the system that is right for you.
Click on the Desktop or Laptop below to see some of our most popular systems.
We carry desktop computers in Small Form Factor, Regular Desktop, and various All-In-One sizes.